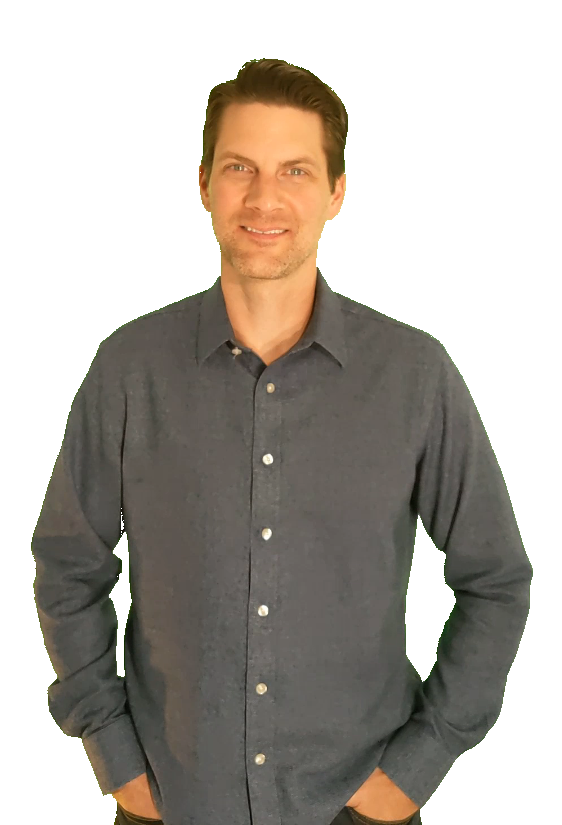 I took to technology in grade school. My best friend got two 486 desktops and a dog fighting game that claimed you could fly against each other. This was totally mind blowing! After many many many jumper configurations with the sound cards and some very crative serial networking, we did it! Little did I know I would be a life long technologist from that day forward.
I learned databasing and Active Server Pages in high school. The moment my web page updated based on data in my database, was also totally mind blowing! It was then that I was hooked on (what would become) .NET.
Out of high school I went a slightly different path than most. Armed with the web skills of ASP & Javascript and the databasing skills of Access & MS SQL, I decided to forgo college and move to California. Taking the world head-on was way more interesting than sitting in a classroom learning Pascal. After a few years writing code for startups the bubble burst and I took advantage of that time to do my dream job, building race cars. It was the hardest thing and the most wonderful thing all at the same time. I took me to my physical and mental limits on a weekly basis. Awesome!!
I worked on open wheel teams and sports car teams mostly, and as you can imagine could talk about all the amazing experiences for days. After deciding to settle down I started a computer consulting business in Louisville, Ky (thats home). It was tough… not race car tough, but small business tough and it didn't last long.
Turns out everything up to this point was just a test. Now life got crazy. Meeting the love of my life, having a beautiful baby boy, and being offered an amazing opportunity with Pivotal. Wow the years flew by!
Today I am a tech marketing manager at VMware, working on anything and everything .NET related. Still having so much fun!!